Full of emotion: SUNLIGHT Team Building 2019
This year, with the main theme of water festival, water activities that require solidarity, tactics, leadership as well as the strengths of each member were carried out. 4 teams in 4 different colored uniforms battled against each other to determine the champion. Through various water activities, this year's team building was aimed at promoting solidarity and collective cohesion. Therefore, to complete the challenges, members within each team must work together and coordinate efficiently to develop a deeper understanding amongst each other. Despite the sweltering heat, everyone participated eagerly and enjoyed themselves.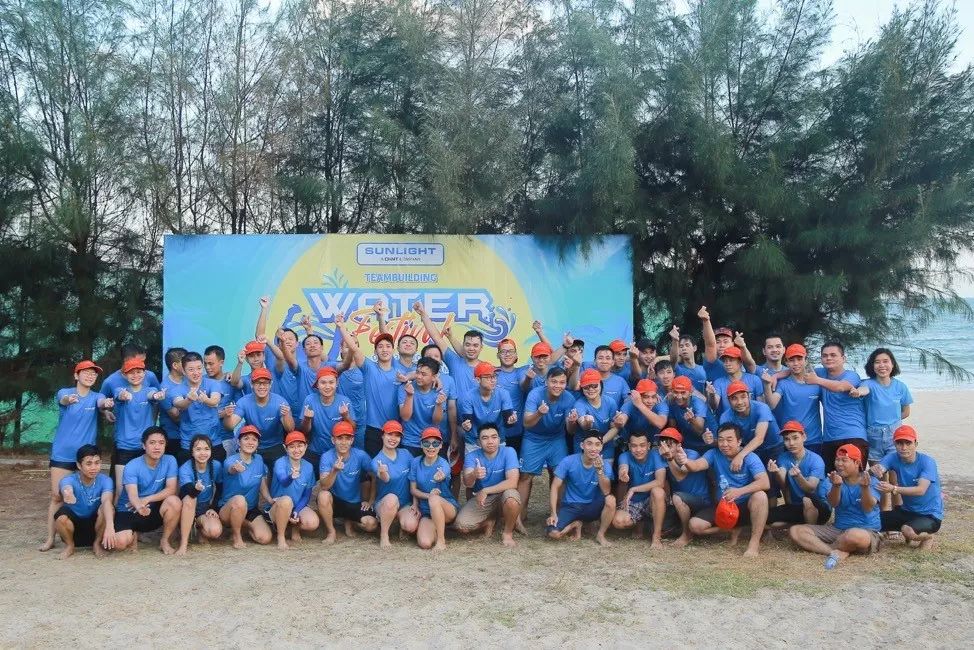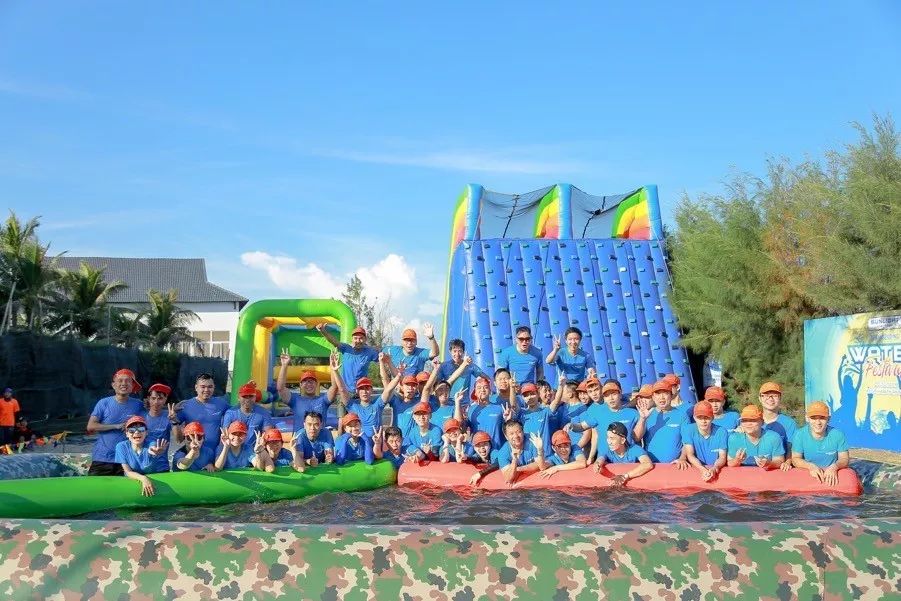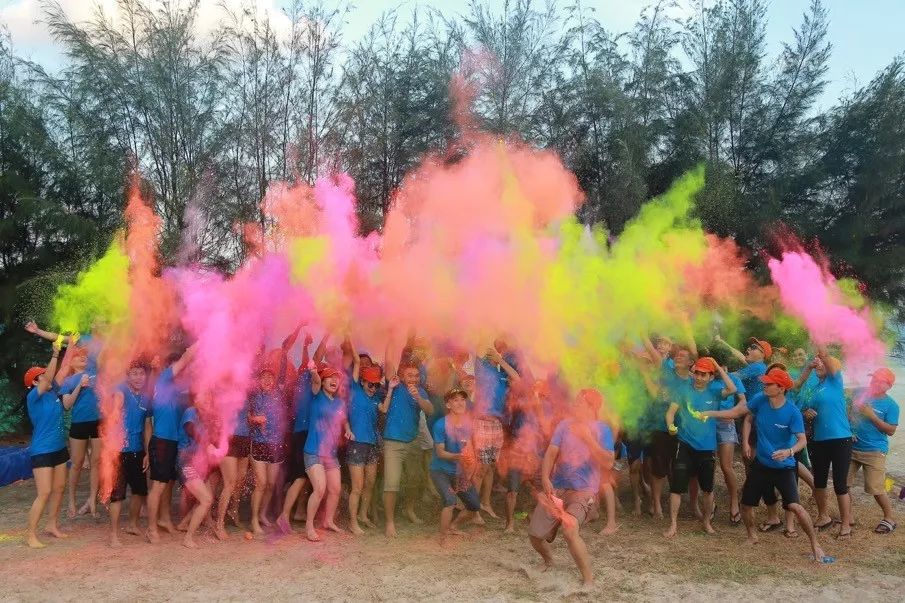 Game 1: Obstacle Race
In this game, players need to overcome their fear of heights and climb over the high mountain before sliding back down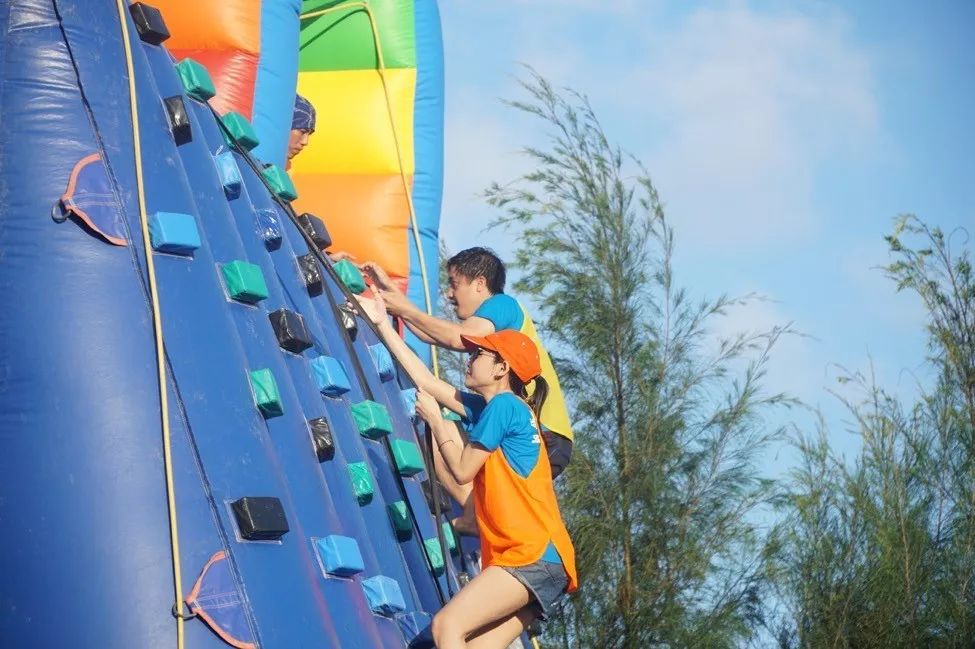 Game 2: Keep moving with your strength
Through strategic maneuvers, each player needs to complete their run while other teams attempt to stop them using obstacle balls.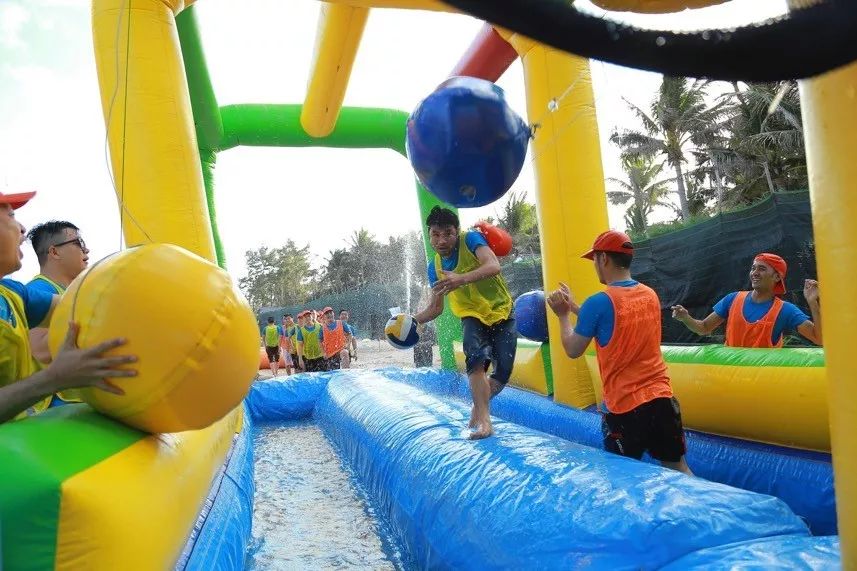 Game 3: Face with challenge
Just like bowling, players use their bodies and attempt to knock down bowling pins by sliding into them, displaying their courage and determination.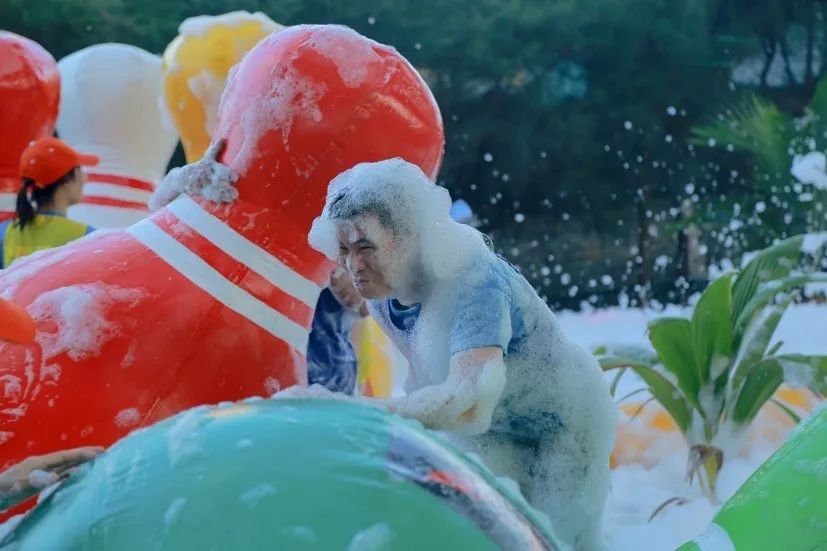 Game 4: We are one
In this game, the runner needs to overcome his fear of falling off in order to cross a float, which is held up by his teammates working as one unified group.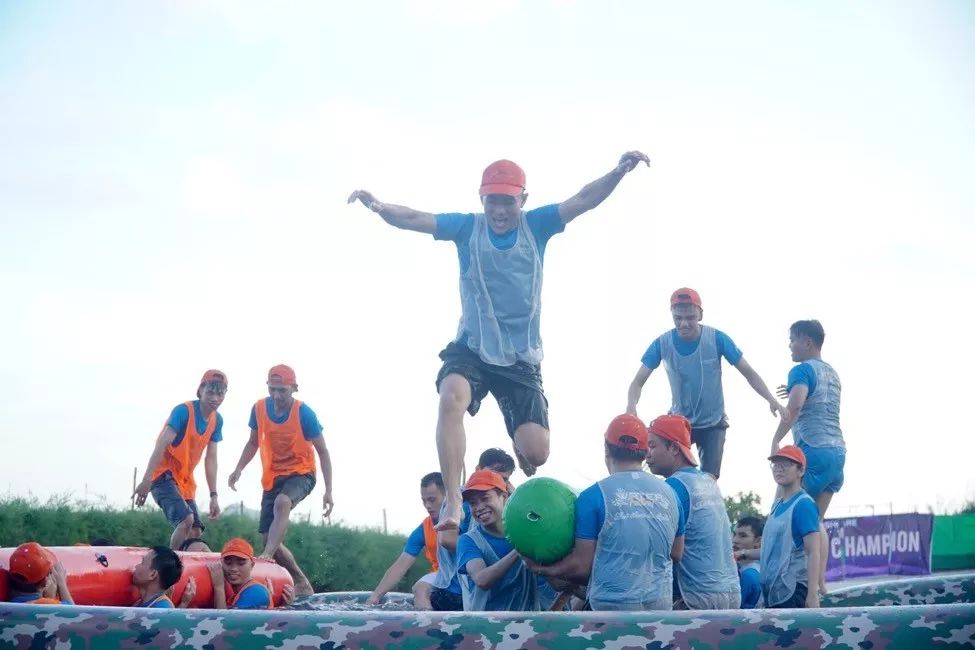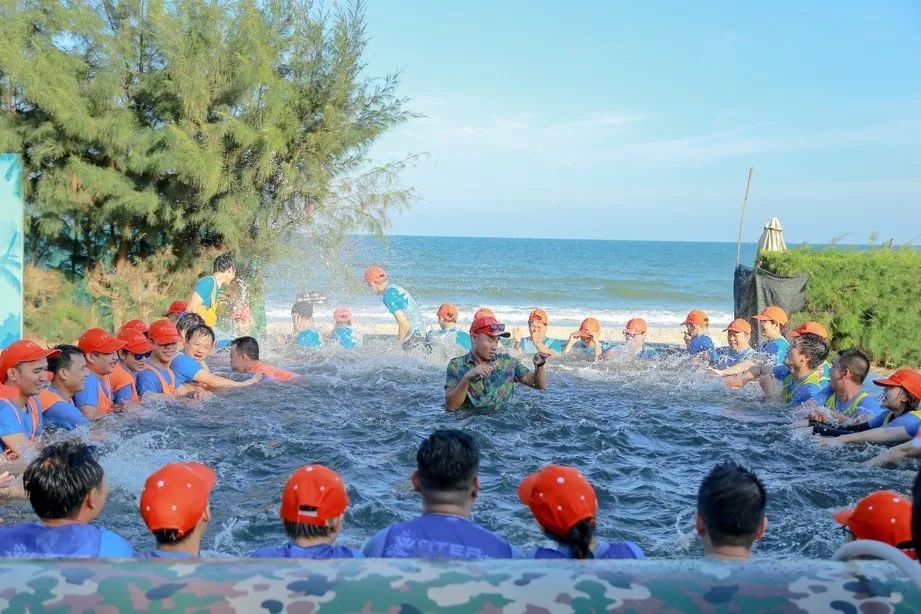 After all the activities were completed, the Gala night titled "Sunlight's got talent" commenced. In this show, Sunlight employees registered under different performing categories such as singing, dancing and many more to join the contest. Each participant, whether an individual or a group, displayed wonderful talent in their performance, drawing loud cheers and applauses from the audience. Gala night ended on a high note with the DJ playing music for participants to dance to, thus enjoying themselves thoroughly throughout the Gala night.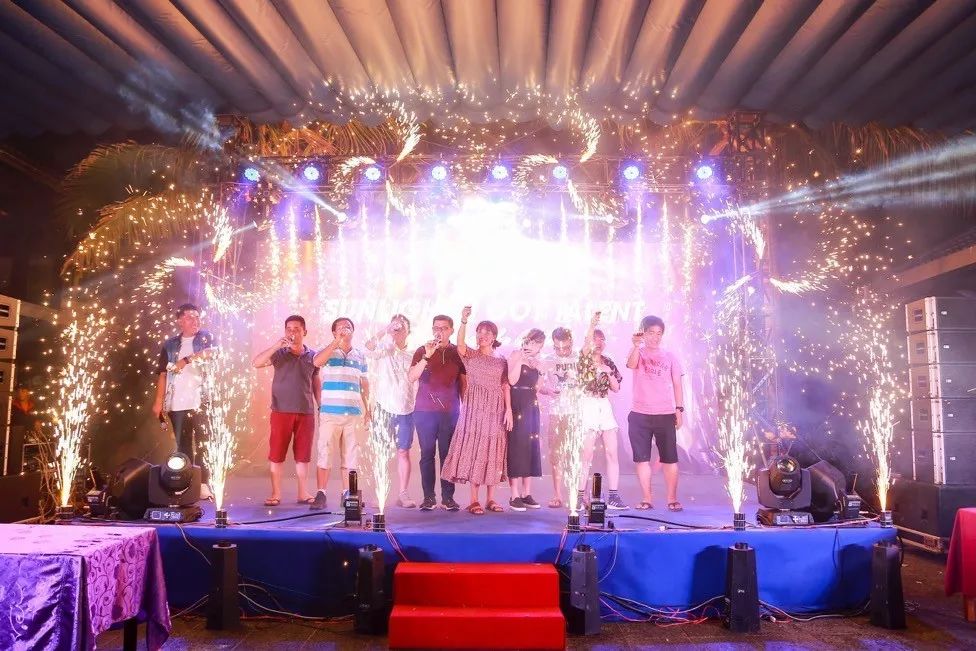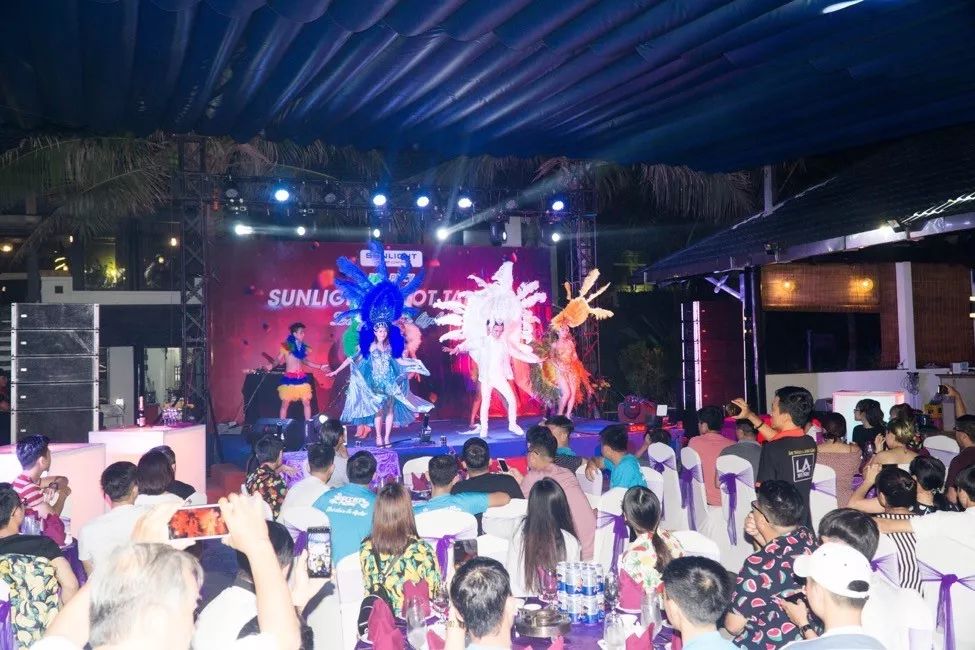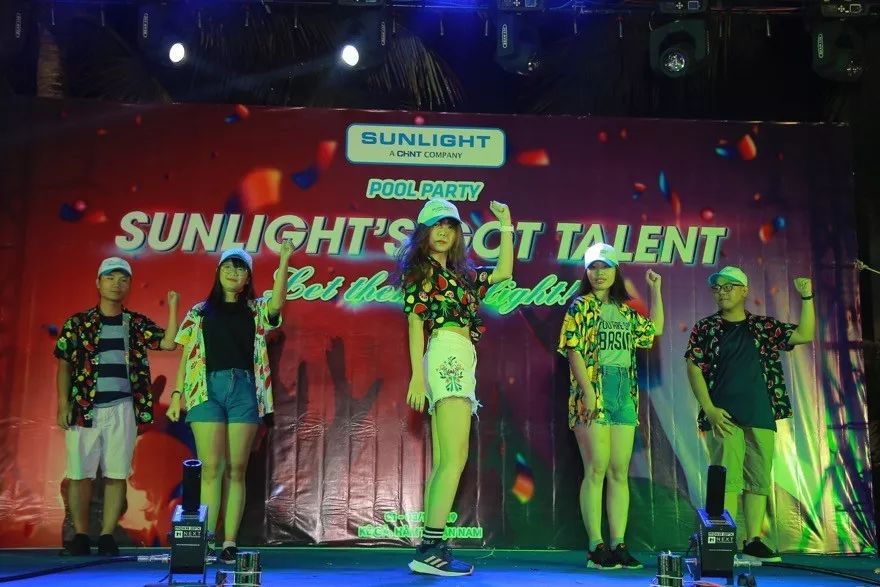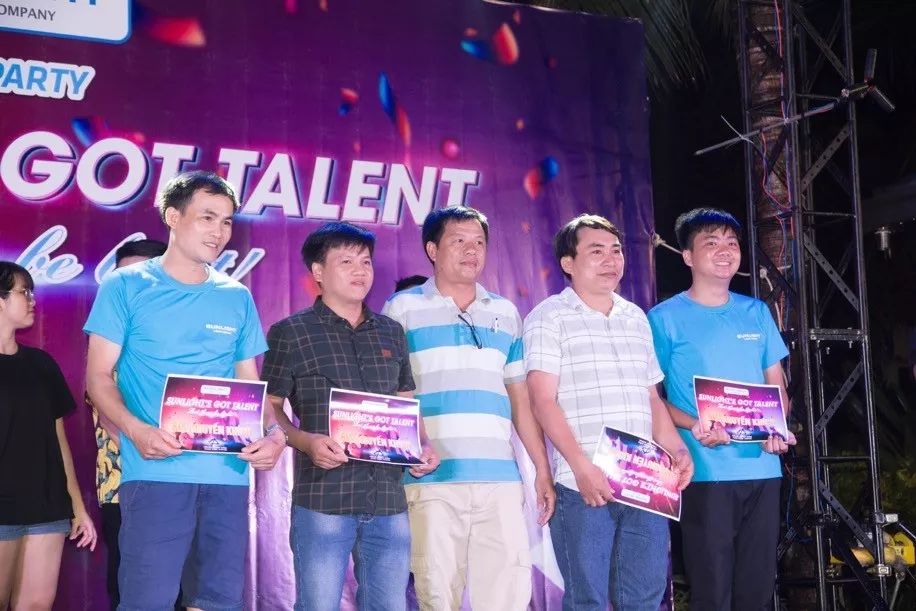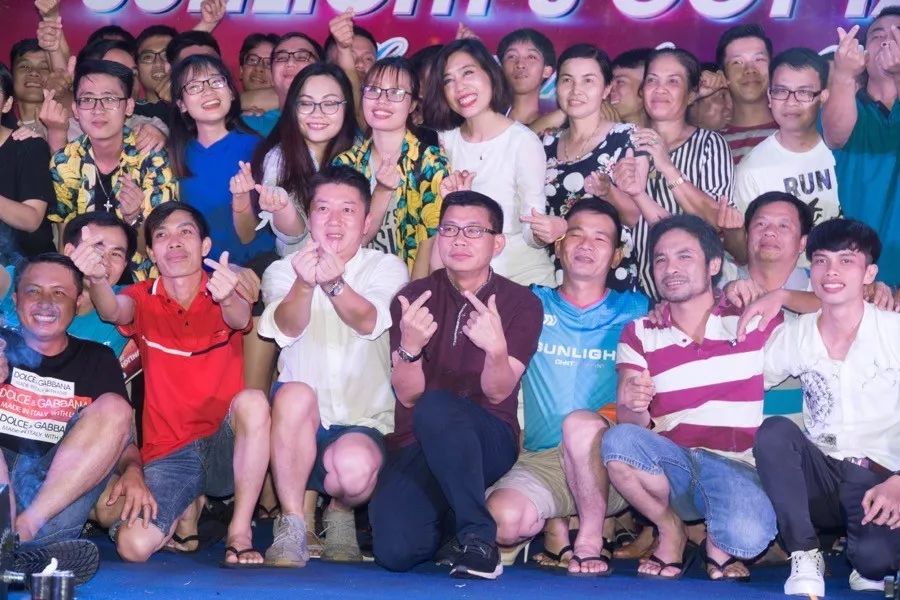 In this year's team building, Sunlight also visited the oldest lighthouse in BinhThuan by boat. Here, all members of Sunlight were very impressed by the marvelous view of the nature and took many pictures.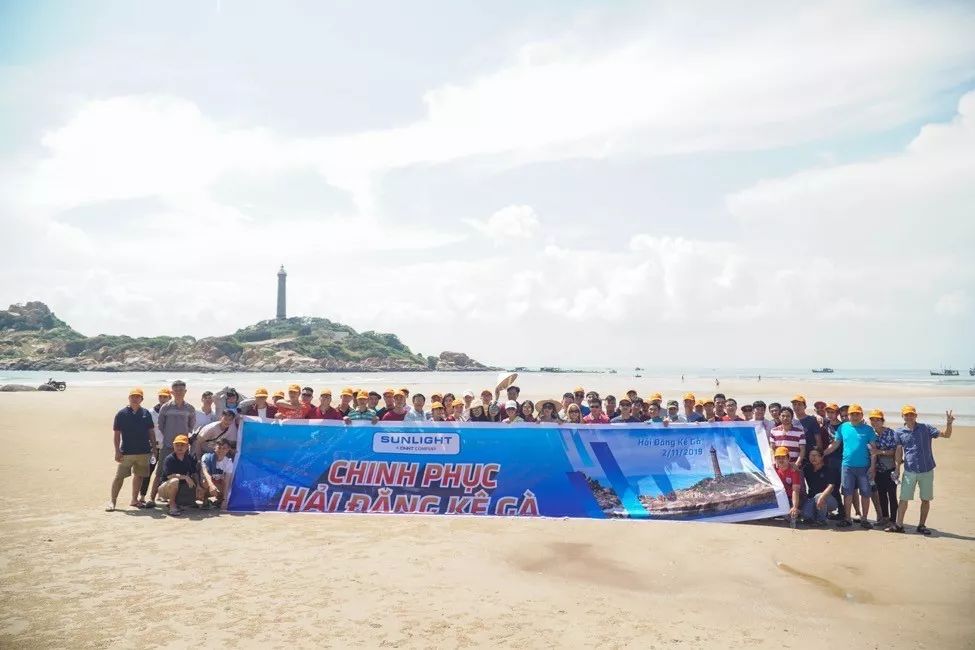 The most emotional activity in the team building event was the campfire where employees held hands and danced around the fire and sang together. It also brought us closer together as a family, as we embraced the opportunity to share our own stories, deepening our understandings of each other.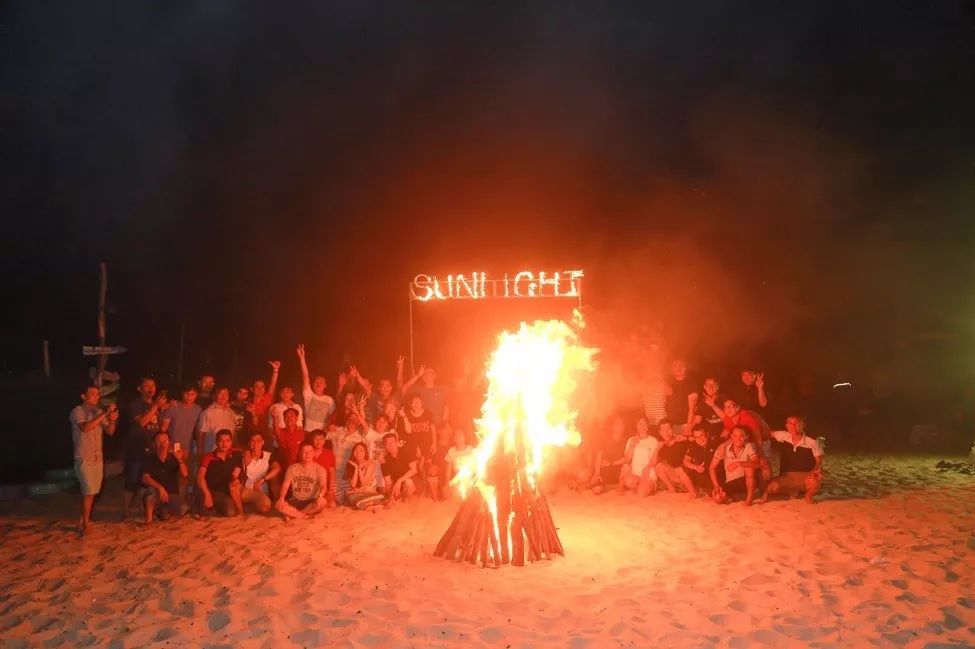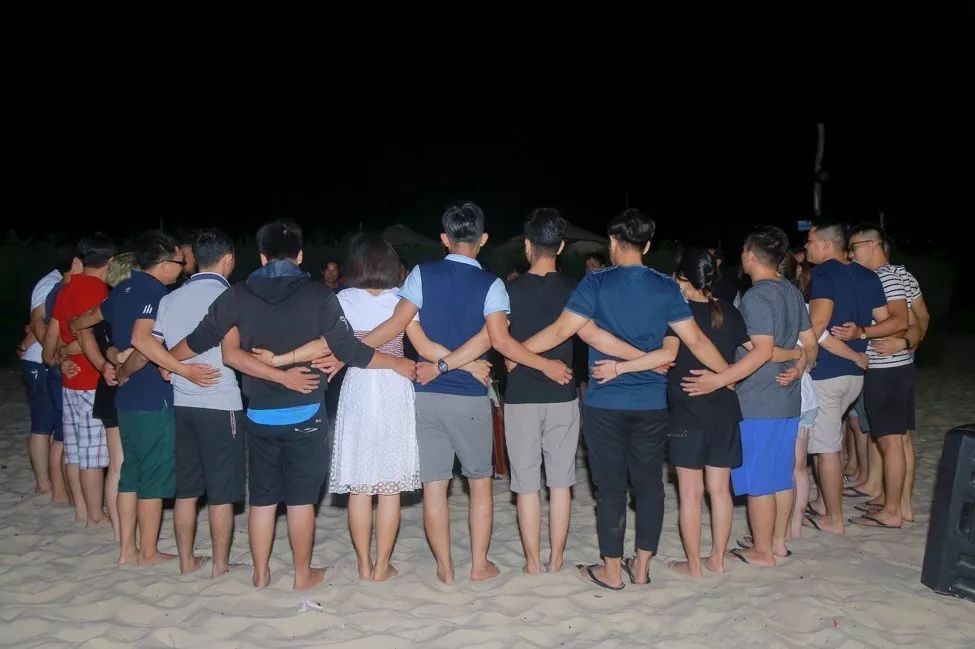 Mr Ken TAN – General Director of Sunlight said: "Coming together is a beginning, staying together is a process, and working together is a success. Let us keep walking together, leave no one behind and let there be light!"
Mr Alex – Deputy GD of Sunlight, first time join the teambuilding shared his feeling: "We enjoyed and left the working pressure behind. After teambuilding, I can know each other better because it's out of office and we can see how cute of SEV colleague is. We can know how to encourage and enhance their performance in future and let each other much more closer".
Sunlight team building is an annual program organized with the aim to better connect employees, promote cohesiveness to create a strong foundation for Sunlight and at the same time, a short break for our staff to relax and enjoy. This year in November, at KeGa Ham Thuan Nam, we came, we saw and we conquered. Sunlight team building 2019 added many memorable memories to all of us. With unwavering determination and unity, Sunlight family will stay rooted in the face of challenges and overcome any obstacles.